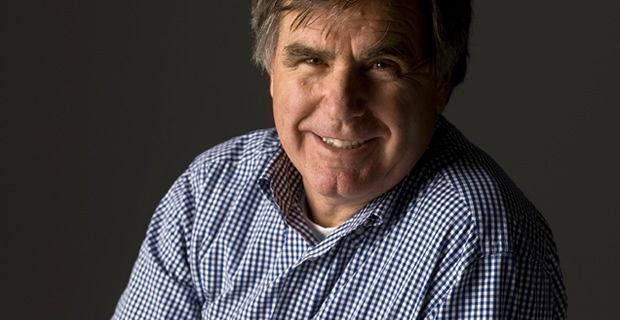 Thanks!
We are grateful for the support of the Fred Foundation and its founder Fred Matser.
Their financial contribution made this translation and the free download of the book possible.

Go to the website of the Fred Foundation:
www. fredfoundation.org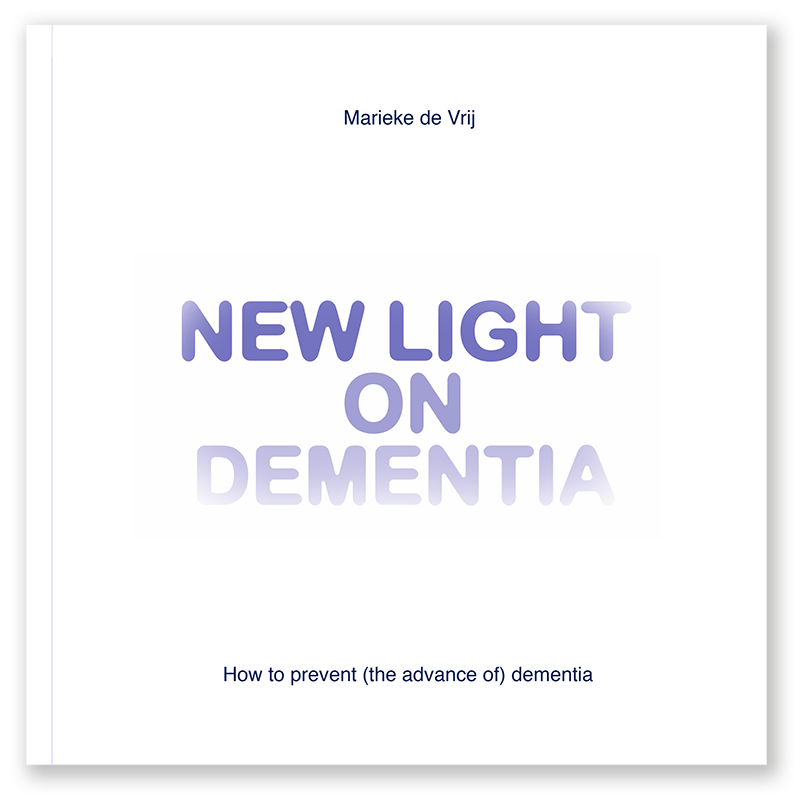 Spread the word and share the book
We would like for everyone to be able to read, learn and talk about this book and exercises. And even more important: to benefit from its insights and wisdom. That is our passionate dream. So please, feel free to share this with all who can benefit, who work in the field, family and friends of people with dementia. In a nutshell: everybody. Spread the word. Thanks!
Help us to do the work
We are very happy that we can offer you this book and exercises for free. We dream of doing more research. Check out our plans for research. If you want to support our work, feel free to make a donation! It is very much appreciated. We feel it is also important for you to know that all donations are explicitly spend on bringing new inspirations into the world, we hope to stimulate growing awareness, so you can become your full potential and serve the world. Thank you!